Mission Statement
Absolute Imagery promises to provide professional photography service while creatively capturing the important moments in life. We are passionate as well as energetic to ensure a positive connection in each of our photo sessions. Along with considerable dedication, we aim to achieve high quality photographs while considering the clients' individual style to create meaningful images that will last a lifetime.
Big warm hello to all of you!
My name is Andi Wurstner and I'm the driving force behind Absolute Imagery Photography.
I photograph weddings, families, couples, etc in Upstate NY and Northern PA.
Please contact me for more information.
In the meantime join me on Facebook/1absoluteimagery


"Take a picture that you can never recreate" -Atlas Genius
Family portraits should not be stressful; they should be fun! Who doesn't love spending some quality time with their families? I'll be there to capture every moment as it naturally happens, with guidance as needed.
Wedding photography is about the bride and groom: capturing their memories rather than simply documenting the day. Many couples want to capture their candid, spontaneous moments with a journalistic style nowadays which I am always up for. I also don't overpose and go with the flow of the day; to have fun and relax.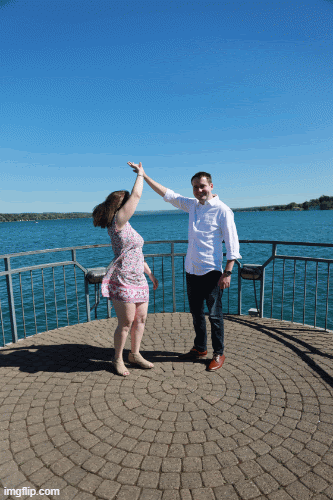 I love photographing couples! Occasionally, I have couples who are already married and have families but they want to document their love with a photo shoot. We can find an amazing location that is special to you or we can go somewhere with a beautiful background.
Serving the CNY, NY Southern Tier, and Northeastern PA
professional photographer, pregnancy photographer, photography, good photographers, baby photographers, wedding photographer, wedding photographers, photo restoration, local photographers, engagement photographers, photography, photo, photo studio, wedding photography packages, photographer near me, wedding photographer near me, headshots, photgraphers in endicott, wedding photographers binghamton ny, wedding photographers corning ny, wedding photographers near me, wedding photographer prices, wedding photographer contract, wedding photographer packages, photographer near me wedding, photographer for engagement